THINGS TO DO IN THE LOCAL AREA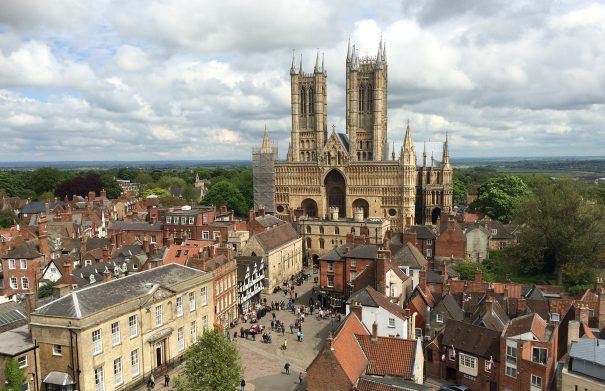 LOCAL ATTRACTIONS - LINCOLN
Staying at West Bight, gives you the perfect base to explore Lincoln. Right on your doorstep you have the Cathedral, home to the mischievous Imp as well as Lincoln Castle with 1 of the 4 copies of the Magna Carta. With local galleries and museums, you'll always have something to do.
ATTRACTIONS
RESTAURANTS & BARS - LINCOLN
Whilst stopping at West Bight, you'll have a variety of independent restaurants and bars right on your doorstep. We've supplied you with just a few of our favourites to help you make the most of your stay.
PLACES TO EAT & DRINK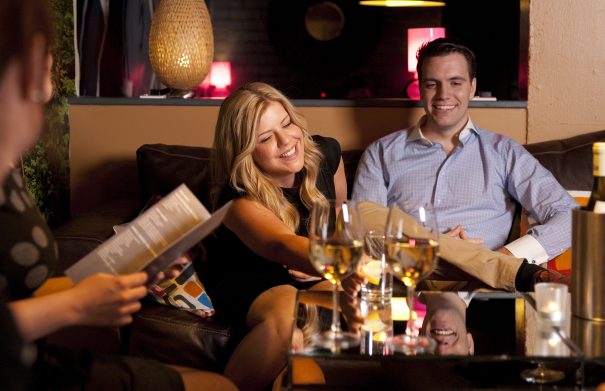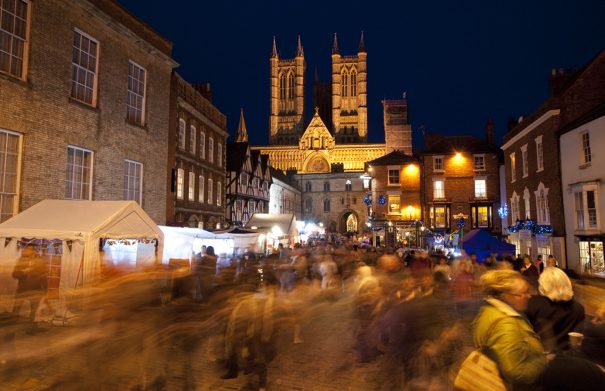 LOCAL EVENTS - LINCOLN
Lincoln is a vibrant city, full of culture. The city hosts its famous Christmas Market early in December every year, attracting tourists from all over the world. Lincoln also hosts many other events, both large and small, here are just a few that maybe of interest.
UPCOMING EVENTS